creation of scenery and 3 animations, one for each fragrance of the trilogy 'TRIBUTE TO THE EAST' ( Liquidesimaginaires ), declination across a multitude of media, ...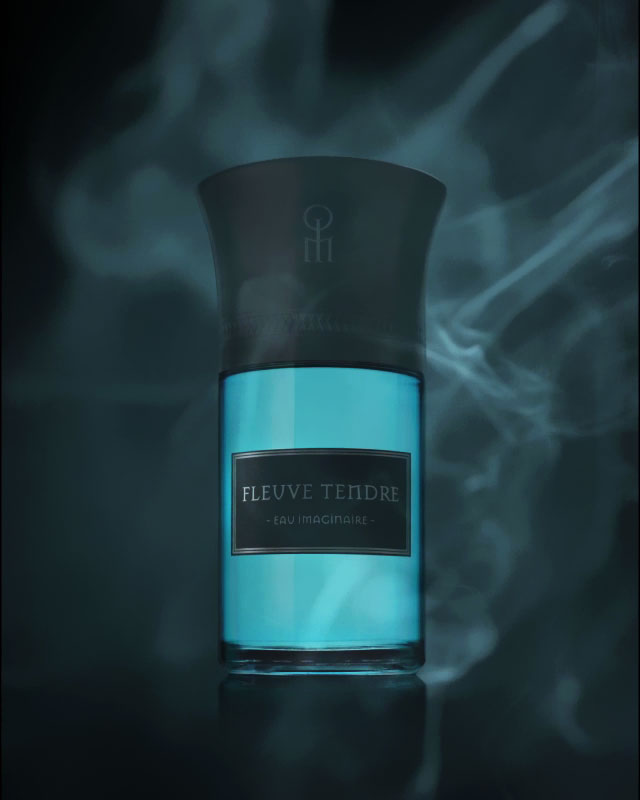 product visual creation - followed by adaptation to various (printed) formats and lightboxes but also to animated versions for displays in shops and public spaces. here some examples for perfumes of liquides imaginaires.

paris pigeons parade

logo design and advertising animation for "le coussin sur son 31" - upcycling made in france - 0min45 (2017). of course all exterior scenery was made from fabric and got upcycled to cushions after shooting...


teaser for event in paris joining french pastry chefs and japanese students of vantan - 0min40
decor with life sized prints of the 'éclair' = christoph adam or the 'tarte citron' = michalak
(project 2012 for resodesign)


purproject - animation based on logo - 2012
intro sequence for webdocs of purproject
©heuduck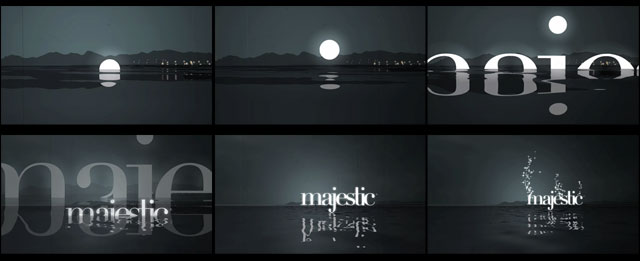 cannes majestic 60 - animation / jingle
screening on 'plage du majestic' at cannes in 2007
heuduck for resodesign


cannes majestic 62 - animation / jingle
screening on 'plage du majestic' at cannes in 2009
heuduck for resodesign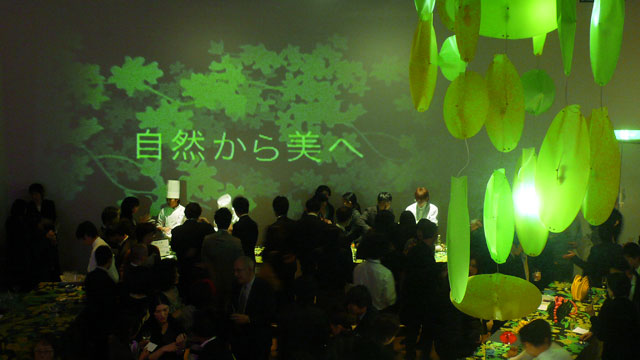 animated decor for "nature et beauté"
exhibition TOKYO, event of VANTAN 2007
heuduck for resodesign


stop motion animation
gambs shop marais paris 2011
heuduck for resodesign 2012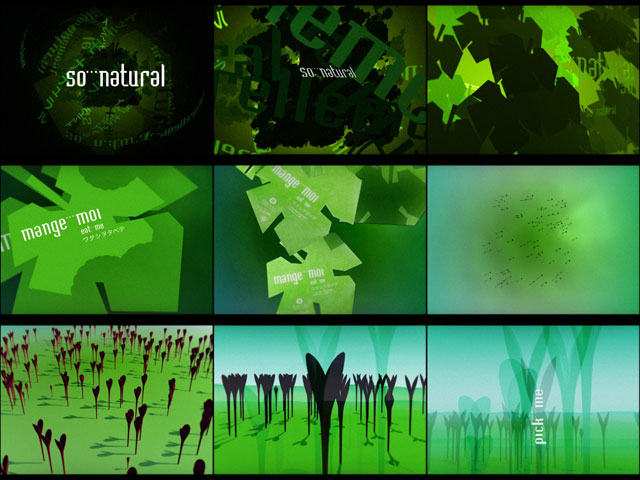 animated decor for "so natural" at FRESH TOUCH exhibition TOKYO 2005
displaying curtains of leaves printed on edible paper as part of a tasting course
heuduck for resodesign